Want to play? Get in touch!
If you would like to join our league next season, sign up or contact us to find out more information.
Email
alluredominationsports@gmail.com

Phone
804.515.5410
Our Leagues Enjoy:
18 Week Seasons Including Playoffs
Equipment & Facilities Provided
Water & Other Assorted Items
Referees & Administrators
Post-Game Activities
Player Documentaries 
Video Highlights 
So Much More!!!
Connect with us:
Welcome to Allure Domination Sports
Allure Domination Sports is your destination to all of your sports management needs. We provide services from typical league, tournament or event management, we also provide referee services. Let our business help your organization reach its full potential with our management tools, aggressive marketing strategies,and past experience we will promise success 
Do You Want To Become A Referee? 
We are now hiring basketball referees, all referees must pass Allure Domination Sports training courses to start receiving jobs, all referees must pay annual dues of $150 which will last you for 24 months. Upon completing the 2 day courses each referee will receive two Allure Domination Sports Referee jerseys, and rule book.
All of our referees must conduct themselves with professionalism, must be completely groomed and presentable at all times.
Referees are on a bi-weekly pay schedule and are paid hourly ($11 per hour) or $25 per game (whichever one is higher) everyone is eligible for a $1 raise after their 1st month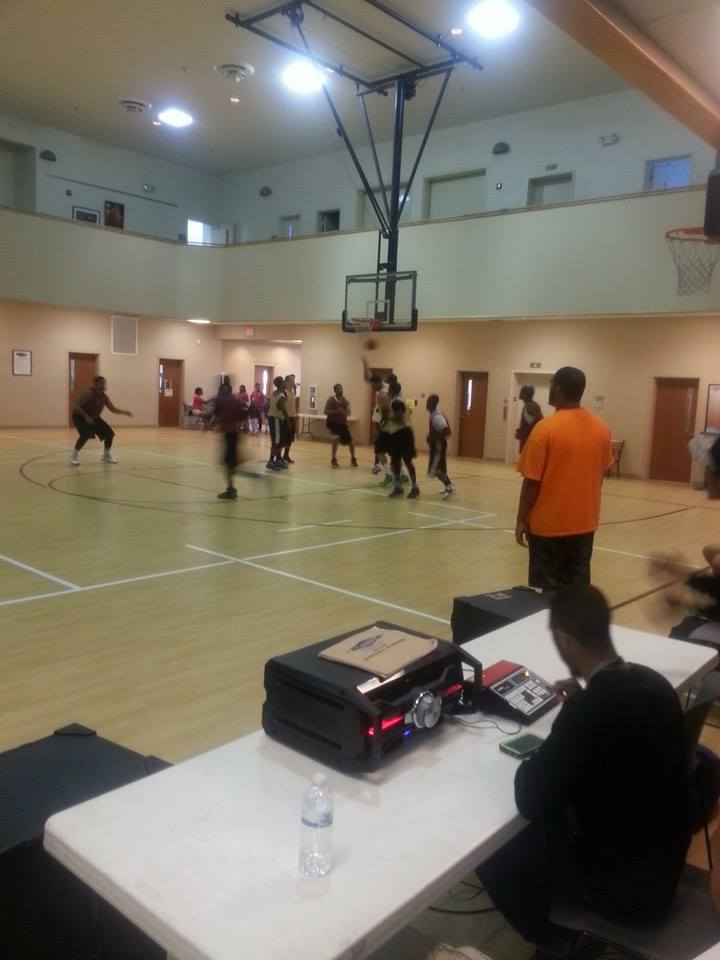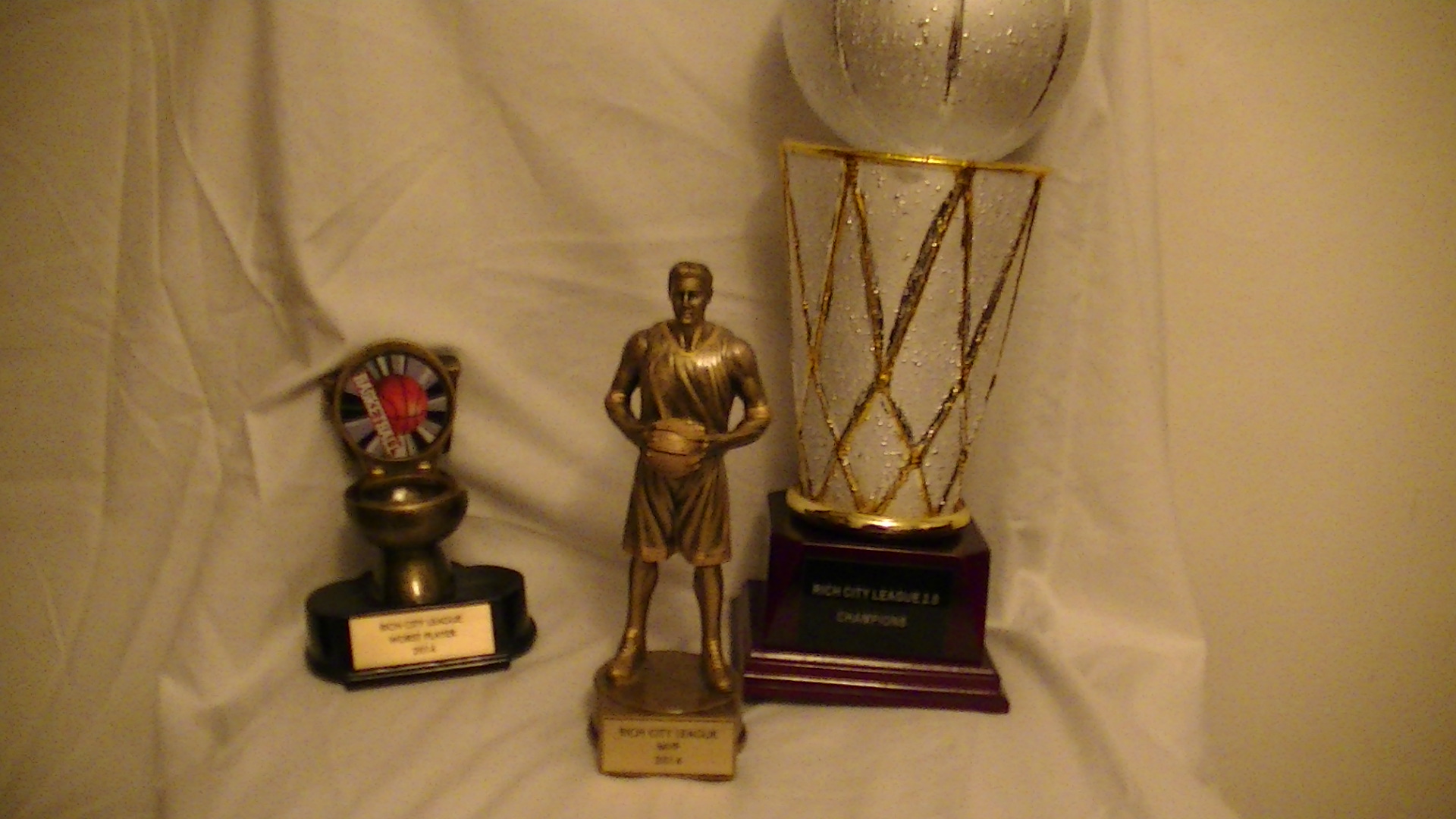 Starting November 30th Allure Domination Sports will host Rich City League's 6th season. The Season Will Last 18 Weeks and will include many past features from recent Rich City League seasons (All-Star Games, Dunk Contest, 3pt Contest, Season Awards & More!!!
Jerseys will be provided for teams, but the team's captain will have the option to purchase fully customized jerseys, and accessories.
Individual player documentaries are also available for purchase.